<![CDATA[

I am happy to have been selected as one of the Five Unmissable Fair Artists at the upcoming The Other Art Fair that is going to be held in Los Angeles this month.
Los Angeles: Five Unmissable Fair Artists According to WestEdge
This month the best emerging and independent artistic talent will take the stage at Santa Monica's dazzling Barker Hangar for the second edition of The Other Art Fair – Los Angeles!
We asked our friends at WestEdge Design Fair to select five unmissable artists from our stellar line-up of 130 Los Angeles Fair exhibitors.
Now in its sixth year, WestEdge offers the best in modern design all in an environment designed to engage, entertain and inspire. Mirroring the ethos of The Other Art Fair, WestEdge offers guests a chance to meet the designers behind thousands of inspiring products and shop the premium home furnishing brands. Check out WestEdge's artist picks below:
Landry Major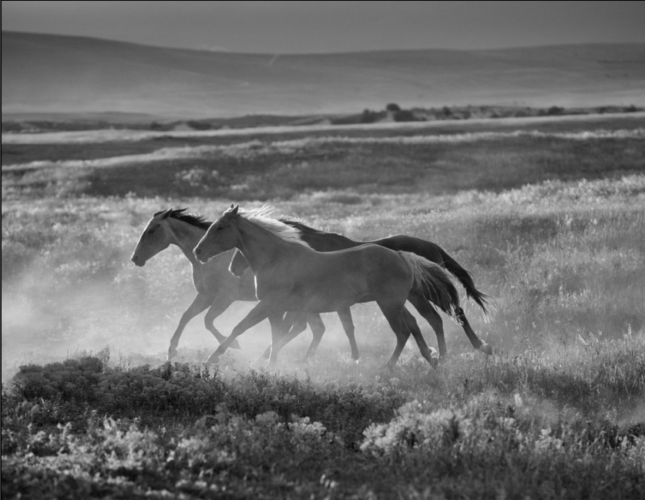 Visions of the American West have long been a part of our culture, but the narrative surrounding cowboys and the family-run ranch is fast disappearing. In this project, Los Angeles-based photographer Landry Major captures the essence of the true American West before it's gone. Landry has won numerous awards for her photos, among them Lurzer's Archive: Best Advertising Photographies Worldwide. See more of Landry's work here.

]]>